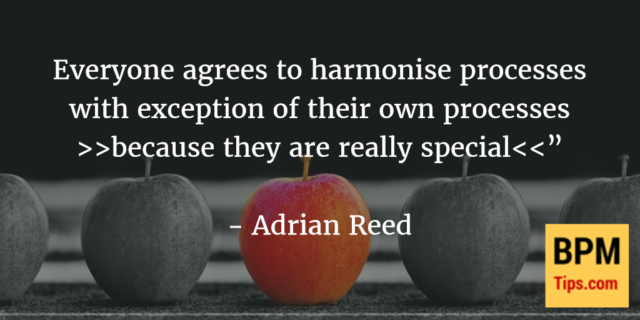 Strategy is often seen as toy for the top managers – something too high level to have any practical application.
However according to the quote often attributed to Sun Tzu "Strategy without tactics is the slowest route to victory. Tactics without strategy is the noise before defeat".
Deep down we all feel that organizations need to make their strategies actionable if they want to succeed.
To show you how to approach this topic and why is it important for all BPM efforts I invited for an interview Adrian Reed.
Keep reading →