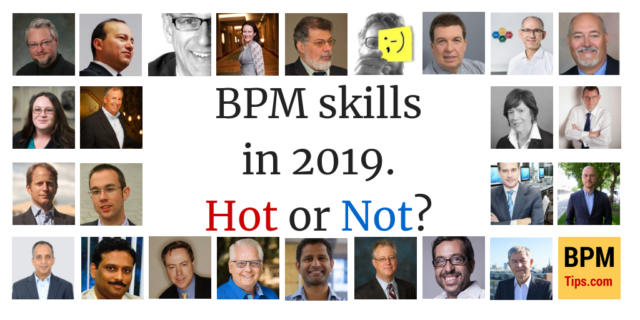 Chances are you have big plans for this year. But how to make those plans turn into reality?
Even brightest idea does not transform into results without:
a) Good old-fashioned hard work
b) Knowledge what to do and how to do it.
I cannot help you with point a, but for point b… 🙂
As in previous years I prepared for you answers from experts about hot skills for process/automation professionals.