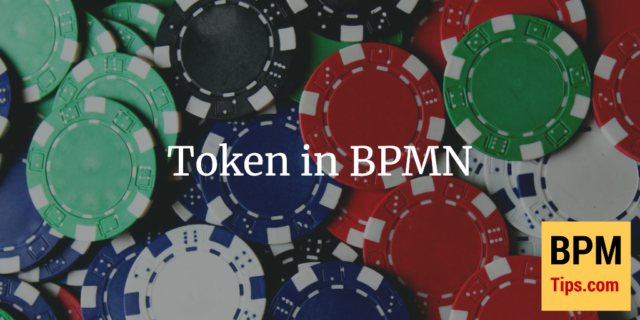 Recently I had a chance to discuss concept of token in BPMN with my students and thought you may also find this topic interesting.
So, first of all – what is a token? As opposed to other elements of BPMN like Tasks, Events or Gateways, tokens do not have visualizations.
Specification defines Token as: "a theoretical concept that is used as an aid to define the behavior of a Process that is being performed".