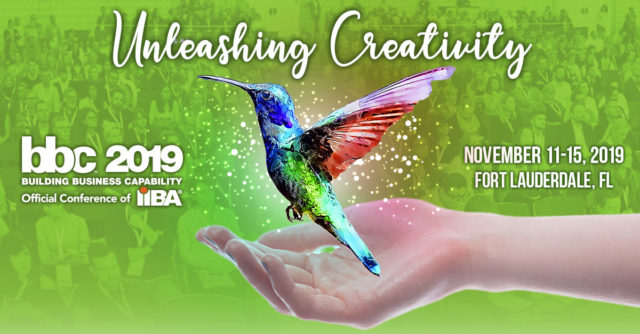 BPM Tips is a proud media partner of Building Business Capability 2019, the official conference of the IIBA.
BBC is a very unique conference since it supports you in a pursuit of business excellence by providing insight into topics such as Digital Innovation, Business Analysis, Business Process Management and Business Architecture, Business Decisions & Rules, as well as Business Strategy and Transformation.
Since this is a 10th anniversary edition expect lots of cool stuff: 5 days, 17 tracks, 28 tutorials, 130 sessions, over 170 speakers (including people you know also from BPM Tips roundup posts and interviews like: Adrian Reed, Alec Sharp, Angela Wick, Denis Gagne, Gladys Lam, Jacob Feldman, James Taylor, Jan Vanthienen, Kupe Kupersmith, Laura Brandenburg, Mathias Kirchmer, Roger Burlton, Roger Tregear and Ronald Ross) and more than 1500 delegates from all over the world!
If you want to attend, code "BPMBBC" will give you 15% discount.