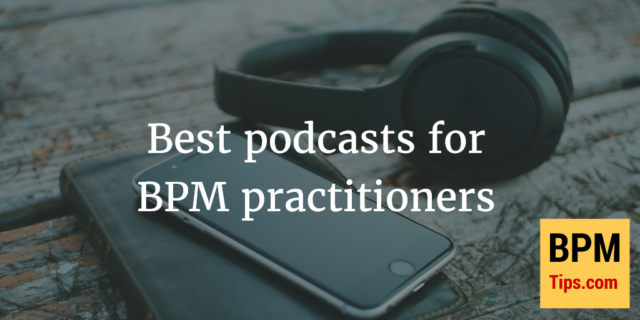 Do you know a story from "The 7 Habits of Highly Effective People" about a man who tries to saw down a tree?
He was working hard for hours but without success. And it was because he did not take a break to sharpen a saw.
What was his reasoning?
"I don't have time to sharpen the saw. I am too busy sawing."
How is this story connected with a daily life of BPM practitioners?