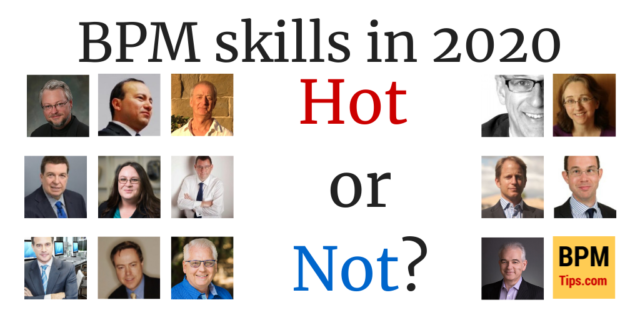 January is often time when we come up with resolutions for a new year. While it is easy to decide that we want to change something, change will not happen unless we start doing something differently.
That's why, like in the past years, I prepared for you post with suggestion regarding skills which will be useful for process professionals.
You can also check the 2019, 2018, 2017 part 1, 2017 part 2, and 2016 version of this post.