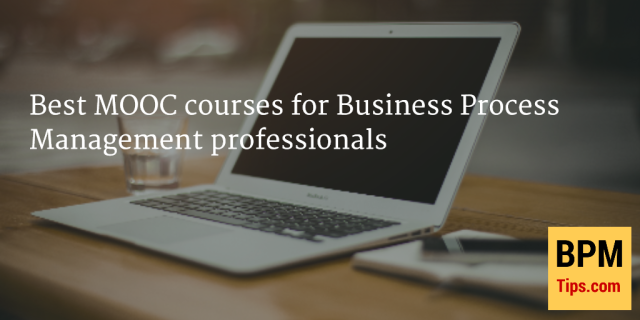 Do you also enjoy learning new things?
Business Process Management is a very broad and dynamic field of studies.
The good thing is that you can always search for inspiration outside your main domain to become better at what you do.
The bad thing is that often it is pretty hard to find time to learn during the working hours and it is not always easy to get approval for the training cost.
And this is where MOOCs come in handy.